Holiday Country house Mallorca
Santa Eugenia
---
Holiday Country house Mallorca sleeps 6 persons. Spacious country house in Santa Eugenia. This typical Majorcan style house has 3 bedrooms, 2 bathrooms with airconditioning, wifi i...
FIRMA SECRA BOOKINGS GMBH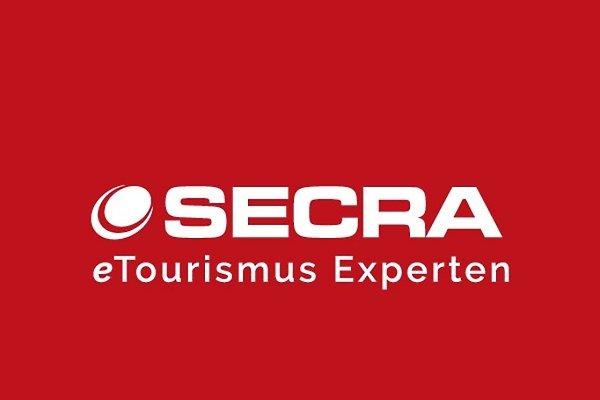 Gastgeber seit:
27.05.2021
Beschreibung
Situated in the picturesque wine region of Mallorca, just 20-25 minutes drive from the airport, it has lots of outside space, in a quiet location, just a few minutes drive to the villages of Santa Eugenia and Santa Maria, ideal for people who want to relax and enjoy the views of the valley and beautiful Tramuntana mountains and discover the real Mallorca. It is also a great location for cyclists and hikers. For golf enthusiasts there are two golf courses between 10 and 15kms drive.

This is a very spacious property of 320 square metres, on 24,000 square metres of land around the house and 40,000 square metres of woodland. It is a perfect house and situation to enjoy all that Mallorca has to offer.

There are three bedrooms with air conditioning and the main bathroom with bath and walk in shower. The two double bedrooms are of good size with wardrobes, and the other with two single beds and closet.On the ground floor is the second bathroom with bath and walk in shower. The house is tastefully decorated to a high standard.

Enjoy the circular splash pool, ideal for cooling off on the hot summer days. The house has air conditioning in the bedrooms. There is a large lounge with open fireplace and plenty of sitting areas, two sets of doors open onto a sunny terrace area perfect for breakfast. From here step through to a reading lounge with two armchairs, an area to enjoy the peace and quiet. The traditional kitchen is well equipped with everything you need for cooking and eating at home. From the kitchen you will find a large dining room flooded with light and beautiful views and a table that comfortably seats 8 people. There is also a wood burning stove for those chilly evenings.

There are many terrace areas on the ground level surrounding the house, the front with amazing views to the Tramuntana mountains. Here you can enjoy sunset drinks and dining al fresco. There is also a BBQ grill for cooking outside. Upstairs you will find another cozy lounge area, step through the door to a terrace for enjoying the sun.

Enjoy your own piece of idyllic Majorca and discover the beauty and comfort of a home that will make your holidays an unforgettable experience.

Santa Eugenia is a perfect position to enjoy all of Mallorca, it has quick access to the highways, the historical city of Palma is just 25 minutes away, as is the north area of Pollensa and Alcudia with sweeping bays and sandy beaches.

The local villages are a few minutes drive, here you will find everything you need like shops, supermarkets, local and high quality restaurants, cafes and bars. Santa Maria has a fabulous open air market on a Sunday Morning. You are in the perfect area to visit the wine bodegas and taste a selection of Mallorca's fine wines, choose you favourites to take back and enjoy on the terrace.

Your Health & Safety is very important to us at Spain Rentals!
The health and wellness of everyone is of great importance to us.
That is why, for several weeks we have been introducing new disinfection and cleaning protocols for all our properties, as an improvement and guarantee, in order to avoid the spread of contagious diseases.
For this reason, we want to convey a message of confidence and security on our part, confirming that we carry out all the measures recommended by the Spanish Ministry of Health.
For the moment, we feel confident and wish to offer you peace of mind that having taken the necessary precautions & added measures, our properties are a safe environment for you to enjoy your holiday when it is possible to come back to Mallorca again.
Ausstattung
---
Außenbereich
---
Innenbereich
---
Badezimmer
---
Küche
---
Geräte und Zubehör
---
Geeignet für
---
Beschaffenheit
Schlafzimmer
Schlafmöglichkeiten gesamt: 6
Anreise/Lage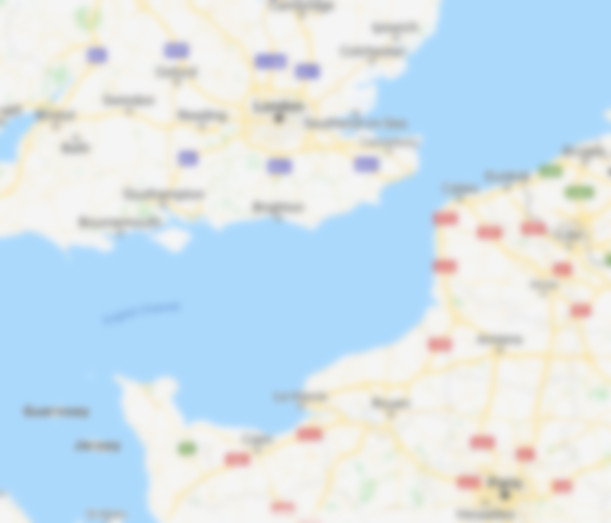 Preis
Gesamt
* Abweichungen vorbehalten; über den genauen Reisepreis informiert Sie der Gastgeber.
Hinweise des Vermieters
zusätzliche Informationen zum Mietpreis:
Reminder to the families with children that the property has a pool and children must be supervised by parents.

Flexible changeover day, arrival at 15:00 hours departure at 10:00 hours. We work hard at accommodating everyone's needs so your holiday runs smoothly. If an earlier/later arrival or departure into the house is needed please enquire at the time of booking, it is not always possible but we will try to help.

We request information about the day and time of your flight arrival and departure to organize the reception of clients and their departure.

There is a charge for final cleaning and laundry.

Prices for this property are in Euros.

Refundable deposits are required for any damage to the property or contents, which will be refunded 48 hours after checking out by bank transfer, so we will request your bank details (full name, name and address of the bank, IBAN, swift or bic number) either before or on arrival.

Bookings also taken for December to March. Long winter rental prices on request.

Added to the booking price will be the electricity which is not included, this will be a charge of 0,25€ per kWh by the meter reading. The numbers on the clock will be recorded and then again on the check out. This will be payable on the day you leave.

From January 1st 2018, The Balearic government require a Balearic Tourist Tax, payable at the time of booking, prices vary depending on the duration of the stay and the season (Low or High). This tax is applicable for travelers over the age of 16 years old.You will need to pay this on arrival at the check in, if not already saved.

Please note if your arrival to the property is after 21:00 hours, there is a late check in fee of 50€ which can be paid in cash on arrival.

All garbage must be removed from the house before you leave on the check out day, or there will be a 50€ extra charge.

No pets allowed.
Stornierungsbedingungen:
bis zum 45. Tag vor Anreise 20%
bis zum 30. Tag vor Anreise 35%
bis zum 14. Tag vor Anreise 50%
bis zum 1. Tag vor Anreise 80%
Danach gilt der allgemeine Grundsatz von 90%.
Verfügbarkeit
Bitte nutzen Sie den Preisrechner, um die Verfügbarkeit und den Preis zu ermitteln.
frei belegt An bzw. Abreisetag
Zuletzt aktualisiert: 20.10.2021
Das Ferienhaus hat noch keine Bewertung
Kontakt
FIRMA SECRA BOOKINGS GMBH
FIRMA SECRA BOOKINGS GMBH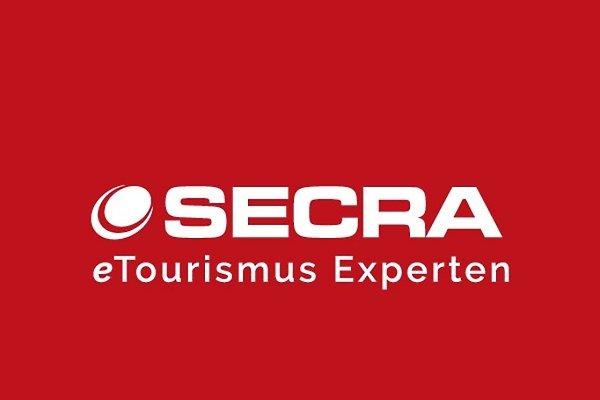 Gastgeber seit: 28.04.2021
Kontaktsprachen: Deutsch, Englisch
Servicezeiten: Mo.-Fr. 09:00-14:00
Sie können diese Ferienunterkunft direkt buchen und erhalten anschließend alle erforderlichen Informationen zur Zahlung per E-Mail.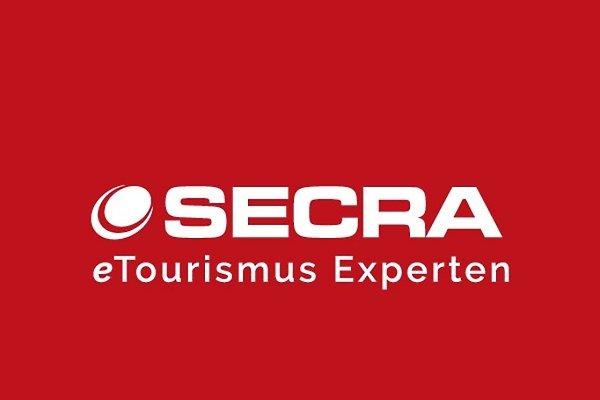 Weitere Unterkünfte von SECRA Bookings GmbH
Weitere Unterkünfte, die Ihnen auch gefallen könnten
Weitere Informationen
Objektnummer: 347422
Zuletzt aktualisiert: 20.10.2021
Inserat online seit: 5 Monaten
https://www.ferienhausmiete.de
347422
Holiday Country house Mallorca
Holiday Country house Mallorca sleeps 6 persons. Spacious country house in Santa Eugenia. This typical Majorcan style house has 3 bedrooms, 2 bathrooms with airconditioning, wifi i...
https://static.ferienhausmiete.de/pictures/163833/bilder_original/163833_1675562039261.jpg
FIRMA SECRA BOOKINGS GMBH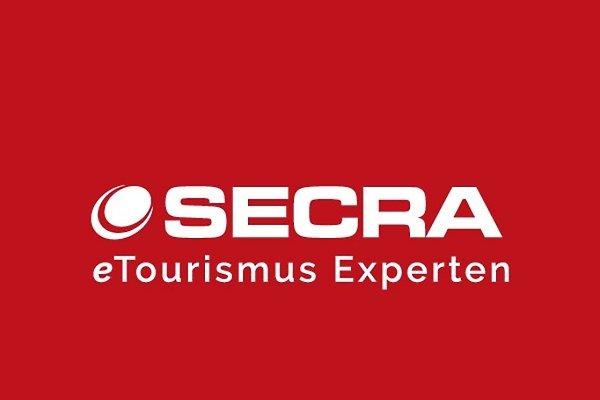 Gastgeber seit:
27.05.2021